Cass County Board: 2020 budget and levy ready for Dec. 5 public hearing
Budget committee lowers proposed levy increase for 2020.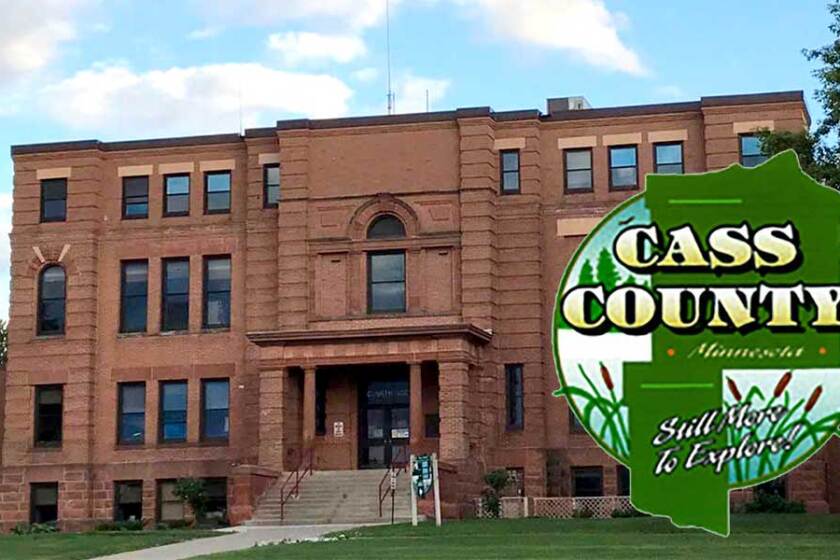 WALKER -- Cass County Budget Committee presented the final proposed budget and levy to the county board Tuesday, Nov. 5, which will be presented at a public hearing 6 p.m. Dec. 5 at the courthouse in Walker.
The committee was able to lower the final 2020 proposed levy increase to 2.94% over 2019. The county board had asked for 3% or less.
The county's worker compensation premium was reduced by $50,000 for general government and by $30,000 for road and bridge. The county plans to use an additional $125,000 for highway department capital improvements in 2020 from the local option sales tax fund balance.
That sales tax was approved for 10 years and will be drawn down to zero by the end of the 10 years as road construction projects are scheduled, Chief Financial Officer Sandra Norikane said. It currently sits at $600,000.
The county board approved a preliminary levy in September of $23,298,072. With the changes the committee made, the proposed final levy will be $23,193,072. This lowers the levy percent increase from 3.4% to 2.94%.