Cass County Board: Board addresses land and water access concerns
Accesses under consideration are at the Homebrook Hunter Walking Trail and at Little Sand Lake.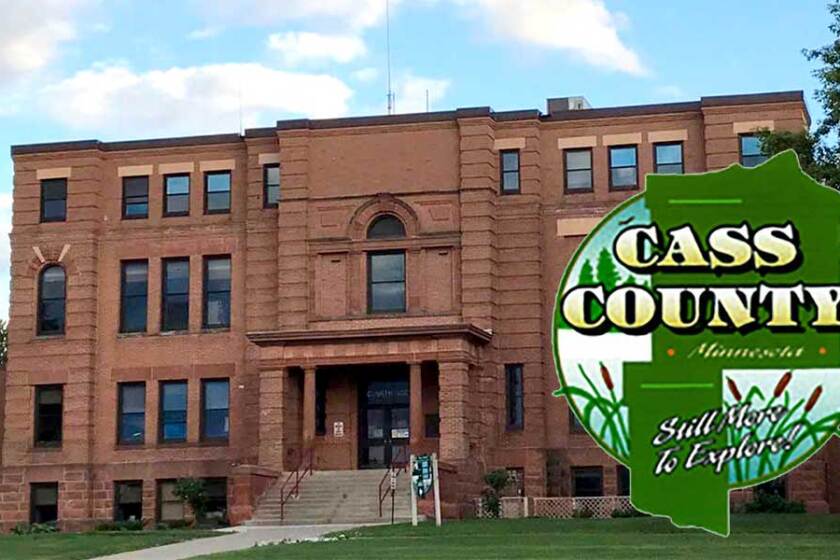 WALKER — Several trail and water accesses were considered by the Cass County Board at its June 1 meeting.
Land Commissioner Kirk Titus requested the board approve the installation of a gate at the Homebrook Hunter Walking Trail.
Titus stated this spring the gate at the parking area of the Homebrook Hunter Walking Trail was pulled out and damaged, therefore motorized vehicles are entering the trail from this location. Motorized vehicles were also accessing an unauthorized trail across from an aspen regenerated timber stand and traveling south on the snowmobile trail to the Homebrook Hunter Walking Trail. They are then crossing private property and eventually entering the non-motorized Pillsbury State Forest.
In order to monitor and enforce no-motorized activity, Cass County deputies and Minnesota Department of Natural Resources conservation officers recommended installing a gate on the west side of the hunter walking trail, which will make it easier to enforce activity from the west. The motion was approved unanimously.
Titus also requested the board approve changing the Little Sand Lake water access from carry-in to trailer access. Todd Malecha, representing the Lake Hattie Association, spoke to the board on the behalf of the association. He said the association had a meeting over the weekend and unanimously opposed and signed a petition against changing the access from carry-in to trailer access. With the lake being only about 7 feet deep, Malecha said it is a relatively quiet lake for kayaks and paddle boards. Another concern mentioned by Malecha was the access would be uncontrolled and the possibility of the transfer of aquatic invasive species into the lake.
County Administrator Josh Stevenson shared a statement from the Cass County forest resources management plan on the boat access policy, which stated that no new accesses are to be built by the county and the county will seek to transfer all existing accesses to the Minnesota Department of Natural Resources, United States Forest Services or local unit of government. The policy also states the county will ensure, through legal agreements, transferred accesses remain at the same or lower level of authorized use.
After consideration, board chair Jeff Peterson motioned to have a public hearing at the July 6 board meeting in order to hear from all interested parties. Commissioner Bob Kangas seconded the motion, which passed unanimously.
Titus also requested approval on the acquisition of Government Lot 6, Section 1, township 139, Range 27 from Tracey Schaefer Wright and contribute $3,570, which is 10% of the purchase price, from the Forest Development Fund as a cash match to the Northern Waters Land Trust Grant from the Lessard Sams Outdoor Heritage Council. A motion was made and approved unanimously.