Cass County Board: Commissioners extend Pine River Post Office lease through 2031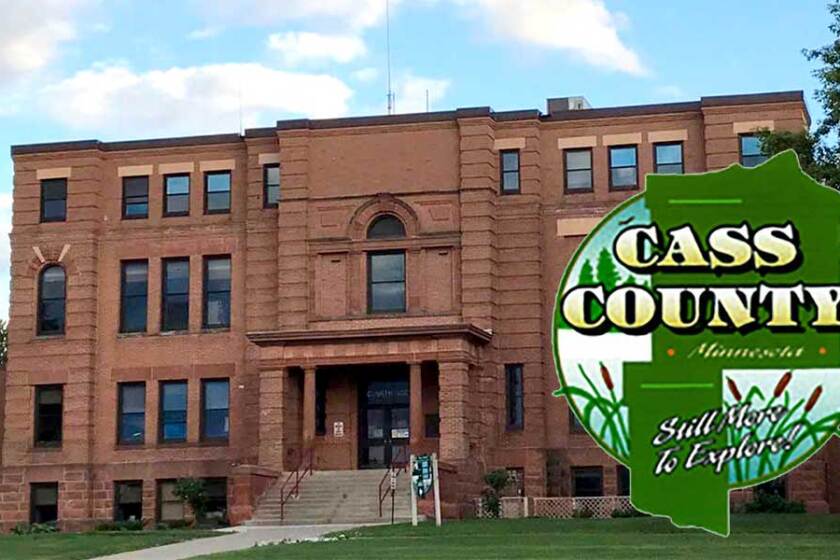 WALKER — Cass County commissioners Tuesday, Feb. 4, approved extending the county's lease for the U.S. Postal Service to use 4,500 square feet of a county-owned building at Pine River for the post office through 2031.
The current lease calls for the Postal Service to continue paying $37,125 through 2021. The annual lease rate then rises to $39,000 for years 2022 through 2026 and to $40,000 for years 2027 through 2031.
In other business, the commissioners:
Approved a resolution calling for Minnesota Department of Natural Resources and Minnesota Water Quality Board to require that anyone signing a petition for or against an agricultural irrigation permit application be a resident of the county where the irrigation would occur.
Commissioner Dick Downham voted against the resolution, because the county does not have a voice in whether the state issues these permits. He also questioned whether the county has the authority to limit anyone's ability to speak or give their support or opposition to petitions on an issue.
Brian Roth brought the issue before the county board. He also has obtained a similar resolution from Wadena County and said he plans to seek resolutions from at least two other counties.
Learned from Land Commissioner Kirk Titus the independent audit of Cass County's forest management practices conducted in November has extended the county's Forest Stewardship Council certification as the county having a sustainably managed forest. Cass has been certified for 20 years.
Approved the final draft of a newsletter, which will be sent to property taxpayers with their spring tax bills.
Received state approval for Cass County and Tribal Child Care Plan for administering the child care assistance program.
Approved a Minnesota Department of Human Services state-county civil rights assurance agreement whereby the county agrees to comply with all state and federal civil rights laws.
Approved paying budgeted 2020 allocations of $3,040 to Central Minnesota Council on Aging, $17,500 to the Initiative Foundation and $5,000 to the Cass County Agricultural Association at Pillager.
Accepted a $1,065 donation from Drive Right 365 to the probation department for its efforts to reduce impaired and distracted driving and seatbelt violations.