Cass County Board: County sells land to Remer the city thought it already owned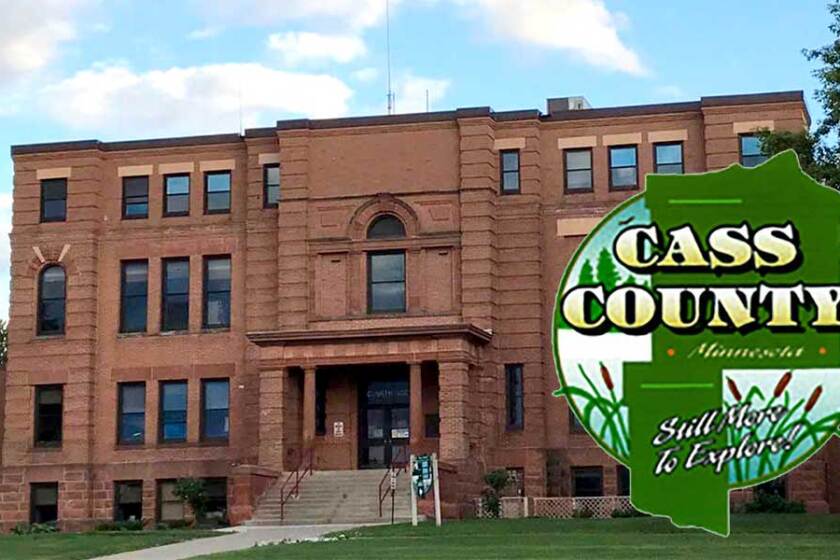 WALKER -- Cass County Board approved selling a tax forfeited parcel of land Tuesday, March 3, to the city of Remer for appraised value of $5,000, plus filing fees for a total of $5,237.50.
This is not an unusual action.
The board also approved selling lots to two other cities the same day.
What is unusual is that Remer thought for 80 to 90 years that it already owned the lot.
In fact, a city water tower had been located on it since the 1910s and a city hall since the 1940s.
It is believed the city obtained a deed for the property, but somehow the deed never was recorded. Many very old photos show both the water tower and the city hall on the lot.
State records, however, show it was forfeited to the state for nonpayment of taxes in 1975. That puts it on a long list of forfeited properties the county land department manages on behalf of the state.
Annually, the county offers for sale to the public non-conservation land at public auction. Cities sometimes buy city lots in their jurisdictions, but all forfeited properties must be sold at or above current market value appraisals.
Remer must pay the market value amount in order to get a clear title to sell its old city hall lot now that it has a new city hall.
More routinely, the county will sell four city lots in Cass Lake to that city for a total of $11,856 and one lot in Bena to that city for a total of $2,964.
The board approved a 66-foot right of way easement across a tax forfeited parcel in Wabedo Township to enable the township to maintain a full-width right of way for its town road, also known as Glenmar Drive Northeast.
That parcel will be offered for sale at the county's June land auction this year, but with the stipulation the easement remain with the property.
Wabedo had recorded that road in 1987 and will be responsible for providing a certificate of survey for the easement.
The board also approved the following land department not to exceed contracts with:
Future Forest Products — planting site preparation on 46 acres at five sites, $7,026.

Future Forest Products — early site preparation on 40 acres, $3,800.

Future Forest Products — spray release on 15 acres at two sites, $3,312.

Northwestern Surveying — survey county land in McKinley Township, $8,480.

Lakes Area Surveying — survey county land in May Township, $4,400.

Lakes Area Surveying — survey county land in Byron Township, $4,900.

Lakes Area Surveying — survey county land in Hiram Township, $6,900.