Cass County Board: Economic Development Corp. serves 73 clients in 2019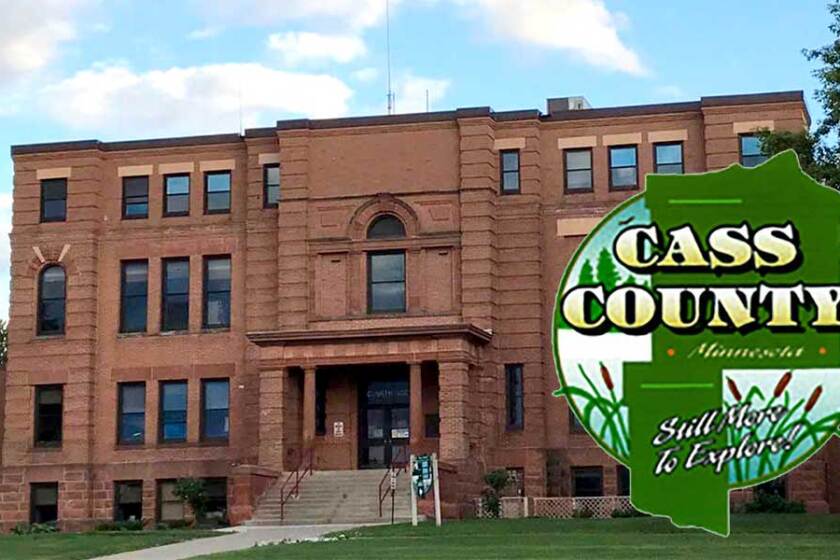 WALKER — Two-thirds of the 73 clients Cass County Economic Development Corp. provided with education, consultation and technical assistance services in 2019 are existing business owners inside the county, according to Executive Director Mike Paulus.
Three EDC clients were looking into purchasing an existing business in the county. Another 21 were looking into starting a new business, Paulus said.
EDC staff visited 24 townships in 2019. Paulus said they found some towns did not realize there are businesses within their borders because there are no factories, or brick and mortar structures serving the public.
Paulus said there are many home occupations and businesses inside the county, which could grow with EDC strategy and direction and by finding financial assistance.
"Creating jobs in an organic fashion is a rewarding outcome and that's what we strive for," he said.
The EDC also helps people make business succession plans. It is a 501(c)(3) nonprofit corporation.
Anyone interested in contacting Paulus may reach him by at phone 218-547-7262; by email at cass.edc@co.cass.mn.us; or by mail at P.O. Box 1606, Walker, MN.