Cass County Board: Former Longville ambulance building for sale for $1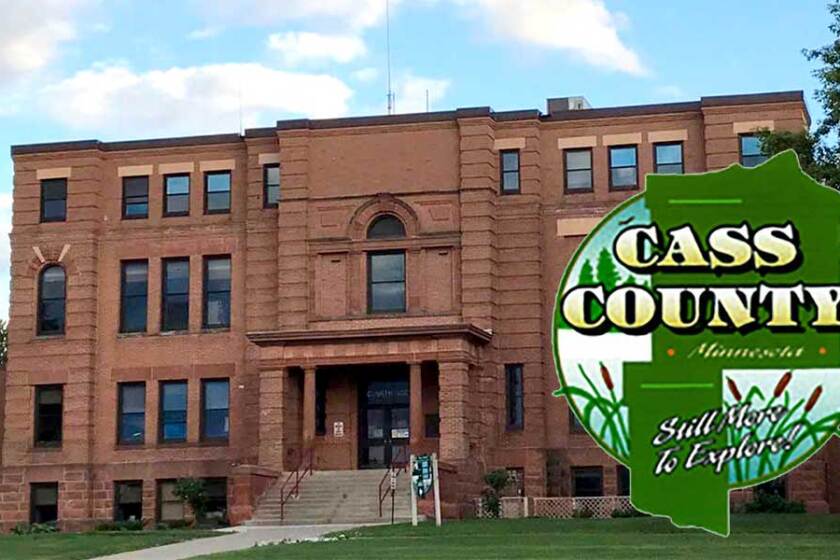 BACKUS -- The Cass County Board approved Tuesday, Jan. 21, selling the former Longville Ambulance Service building on Longville Airport property to the city of Longville for $1.
The building was constructed in 1997 by the city and surrounding townships of Blind Lake, Boy Lake, Kego, Trelipe, Wabedo and Woodrow to serve the Longville Volunteer Ambulance Service.
When the county formed a taxing district in 2014 and contracted to have North Memorial Health Services provide ambulance service to that area, the city and local townships transferred ownership to that Longville Ambulance Service taxing district, with the county assuming ownership of the building.
Since then, the Federal Aviation Administration objected to the building on airport property being used for non-aviation purposes.
This year, the county constructed a new ambulance service building in conjunction with its new Longville area county highway garage and moved the service to the new building.
The city now will use the old building as a terminal for its airport and other city purposes for which the FAA gives approval.