Cass County Board: Proposed Pine River business receives abatement on county taxes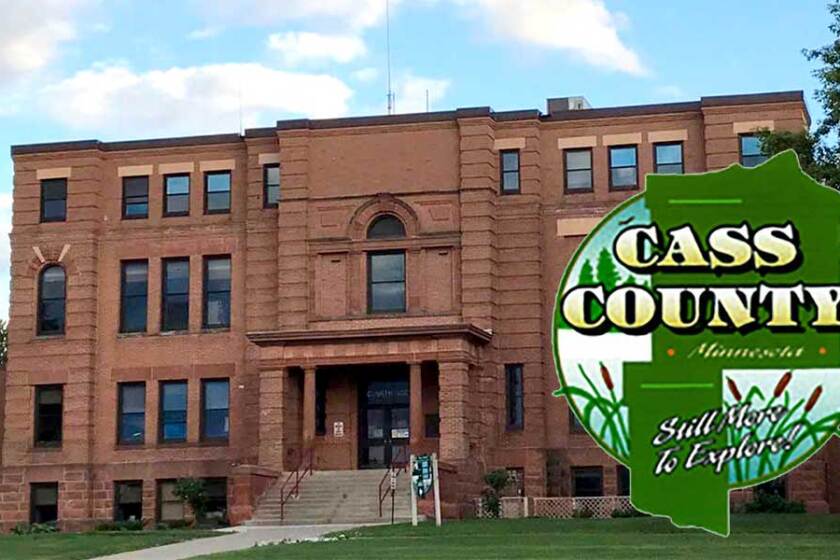 We are part of The Trust Project.
WALKER -- Cass County Board passed a resolution Tuesday, Oct. 1, to approve the county's first tax abatement for business development on a 4-1 vote.
Commissioner Dick Downham voted against, citing his opposition to what he sees as investing taxpayer money in a private business.
The board received no written or in-person comments from the public on the issue.
During board discussion prior to the vote, some commissioners expressed concern that state statutes covering abatements enable businesses receiving an abatement to self-report their increased hiring and wage levels. It does not require an audit.
The board could have required an audit at the business's expense but, in the end, did not.
The city of Pine River has approved its abatement for city property taxes. Pine River-Backus School district is expected to approve its abatement later this month unless major objections surface during the board meeting.
The project is a 24,000-square-foot building proposed on property inside Pine River city limits. Black Line LLC would manufacture the finished interiors and detailing for Yetti Fish House shells and high end horse trailers, which would be manufactured in Brandon, Minnesota.
If approved for abatement by all three government agencies, Black Line would pay property taxes on the existing value of the land at the current rate, but would receive an abatement on taxes for the increased value with the building on it through 2025, then pay the amount reflecting the increased value thereafter.
The proposal calls for all of the increased portion of property taxes to be abated in 2021 and 2022, then 75% in 2023, 50% in 2024 and 25% in 2025. The total of county share of the abatement cannot exceed $18,000.
Terms the business must meet during the abatement period include completing construction by Dec. 31, 2020, filing an annual job and wage summary with Cass County Economic Development Corp. and the city of Pine River, creating and maintaining at least 25 full-time jobs on the site within 24 months, paying at least $15 per hour wages, paying property taxes on time, indemnifying the county for the project and not contesting market valuation for the property.