Cass County Board: Short-term vacation rentals to receive commercial classification
The Minnesota Department of Revenue states if a house's primary use is as a short-term rental, it shall be classified as 3a Commercial for the 2020 assessment, payable 2021.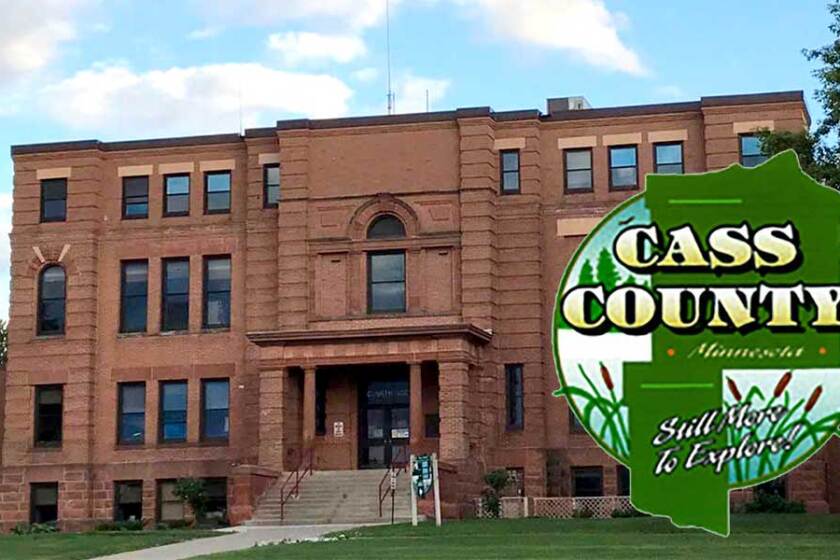 BACKUS -- Minnesota Department of Revenue mailed a directive to county assessors May 21 to identify and classify as commercial all short-term vacation rental properties in the county.
This means some of those properties, which might currently be classed as a seasonal recreation property for property tax purposes would now have to be reclassified as a commercial property, Assessor Mark Peterson told the county board Tuesday, Nov. 19.
It means their property tax due could more than double, he said.
Short-term rentals are those made for less than 30 days at a time. If a property is rented more days than it is used by the owner in a year, it also would become commercial under the state's new classing of properties.
It is more difficult to identify which properties this new requirement would apply to, because Cass does not have any zoning classification for rental properties, Peterson said. There is no standing list for this county.
Instead, he has so far identified 270 properties, some of which were part of a former resort where people buy a former cabin and use it part of the year and rent it out part of the year. Others are ones advertising for or renters on Vacation Rental by Owner or Airbnb or as craft retreat houses.
Peterson has mailed a notice to these 270 people, asking them to return the notice by Dec. 31 to list how many days their property was rented in increments of 30 days or less and how many days they occupied the property, plus how many days it sat vacant.
Anyone who receives the notice but does not respond automatically will be switch to commercial classification. Those renting more days than occupying it also will switch to commercial.
The change will take effect for taxes payable in 2021.
The Minnesota Department of Revenue is using Cass County to hound its property owners, Commissioner Neal Gaalswyk said, objecting to using the county's employees to spend their time searching for which properties would be involved.
If the state licensed these rental properties, then the state could provide a list to the county. Then it would make more sense, Gaalswyk said.
"Let's go as softly as we can on this," he concluded.