Cass County Board: Special case prompts indigent burial policy review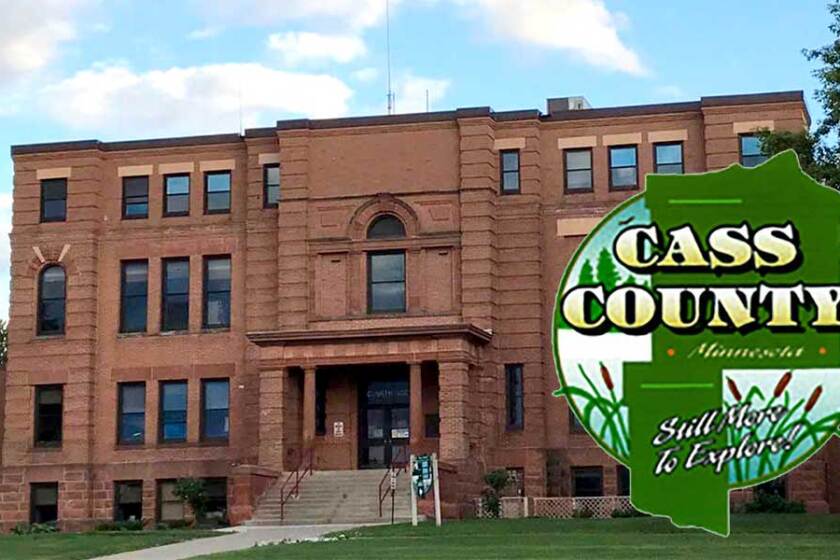 WALKER — Cass County Human Services authorizes payments to funeral homes for an average of 11 to 13 indigent people annually who are cremated or buried and do not have assets to pay for final services.
However, Jay Kline, owner of funeral homes at Pine River and Pequot Lakes, brought a problem case to the county board Tuesday, Dec. 17. He currently has an indigent decedent who has no known relatives. He said he cannot authorize cremation, because he is not related to the person. County financial workers want to use the less expensive cremation option.
So, Tuesday, he appealed to the county board to approve paying for a full body burial.
The commissioners voted to approve up to $2,500 for this burial. They also instructed staff to review the county burial policy to see whether updates should be made.
The current burial policy was last updated in 2018, but the payment rates have not changed since 2006.
The county payment policy authorizes $1,000, plus the least expensive cremation container and urn for those cremated.
The policy authorizes $1,500 for burial of a body, plus basic body preparation, cloth covered casket, vault, cemetery plot and closing and opening of cemetery lot.
Mileage per loaded mile for a body in either case is allowed beyond 25 miles at $1.25 per mile.
In most cases, there will be a family member available to authorize cremation or to let the county and funeral home know their family member did not have a religious or other reason to want a full body burial.