Cass County Board: Townships' share of 2020 gas tax allotment increases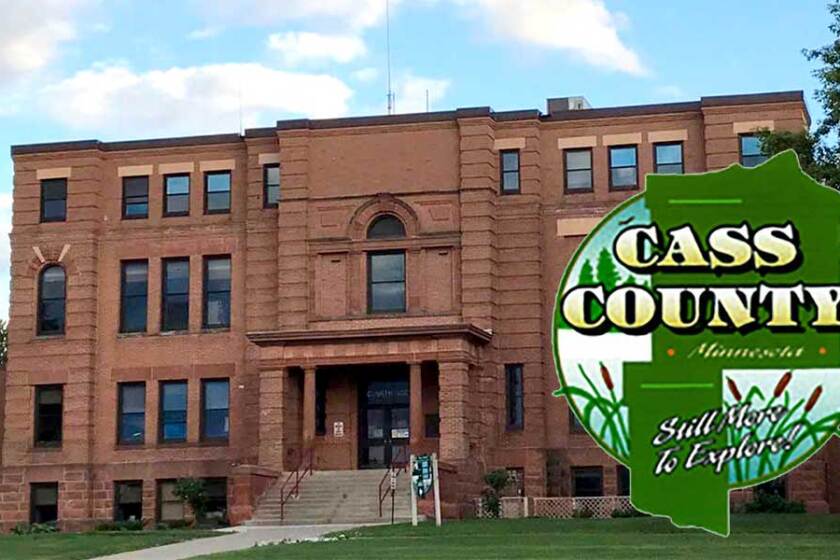 WALKER — Cass County's 2020 share of state levied gas tax for townships increased by $25,621 over the 2019 allotment.
The county distributes that to the townships based on a formula. The total the towns will share this year is $601,851.
County Engineer Darrick Anderson reported Tuesday to the county board on road construction and maintenance projects planned for this year.
City and township officials have been invited to a meeting 3-4 p.m. Feb. 25 at the highway department building in Walker to inform them about an opportunity to partner with the county for maintenance work. Each city and town would pay for work it wants done, but it is hoped they would save money by using the county's higher volume purchasing power.
Local governments must inform the county of their intent to partner by March 1 for crack sealing, by April 1 for culvert orders, by April 15 for lane striping or gravel application or noxious weed control and by May 1 for calcium chloride gravel road treatment.
By learning about this opportunity prior to township annual meetings in March, each town can seek public input before the commitment date with the county, Anderson said.
Anderson expects to have the county board award contacts for construction in April on at least portions of state aid highways 72, 73, 5, 46 and 47 and county roads 136, 128, 157. Contracts are planned for County Highway 1 and County Highway 44 in Pine River and Barclay Township in July. Bids will not be sought for construction on County Road 119 in Ponto Lake Township or for Highway 204 in Hackensack until late 2020 or early 2021.
Potential 2021 projects Anderson listed include work on county highways 3, 14, 42, 43, 48, 54, 55 and 79 and on County Road 116.
State Park Road Account money was used to improve County Road 139 in the unorganized area in 2019. Anderson expects to be able to use money from that state fund to pay for work this year on County Road 161 and on South Little Thunder Drive Northeast.