Crash injures Andover woman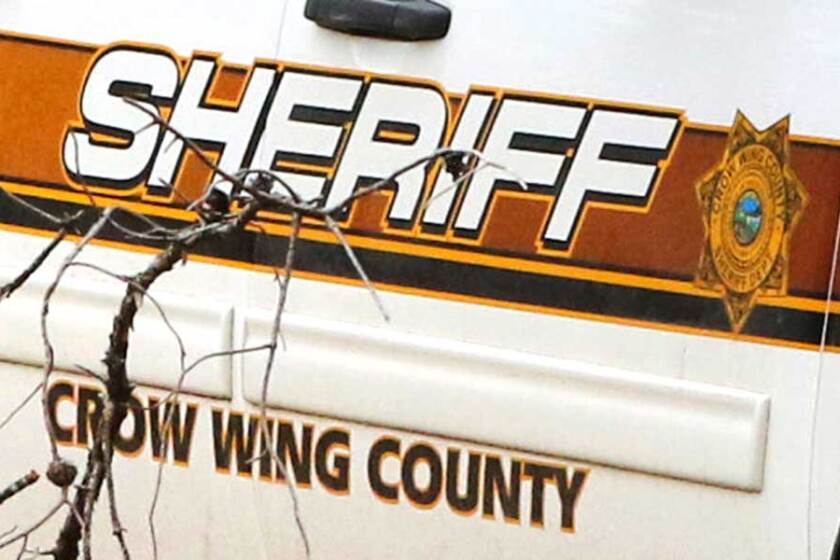 BREEZY POINT -- A 22-year-old Andover woman was injured when the vehicle she was driving left the roadway and crashed at 12:26 a.m. Saturday, Aug. 31, northeast of Breezy Point, north of Pelican Lake.
The Crow Wing County Sheriff's Office reported Abigail Sanford was driving west on Crow Wing County Highway 11, near County Highway 39, when she crashed and the vehicle came to rest in the trees. Sanford was transported by North Memorial Ambulance to Essentia Health-St. Joseph's Medical Center in Brainerd, where she was treated and then released.
The sheriff's office was assisted by the Crosslake and Pequot Lakes police departments and the Pequot Lakes Fire Department.