Diverse workshops set with Back to Basics sustainability event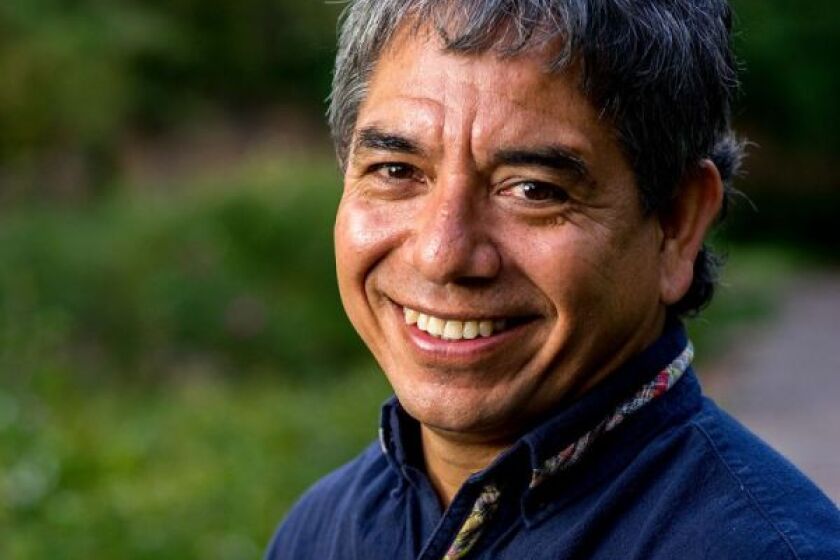 PINE RIVER — Happy Dancing Turtle and Pine River-Backus Community Education will host the 14th annual Back to Basics sustainability event 8 a.m. to 5 p.m. Feb. 15 at the Pine River-Backus School.
Workshops, vendors, exhibitors, lunch, door prizes and a keynote speaker are planned for the full day event.
"We're pretty proud of the workshop selection we've put together this year. The variety is astounding," stated Michelle Hoefs, Happy Dancing Turtle program coordinator.
Back to Basics has a diverse set of workshops ranging from greenhouse construction and electric cars to Kundalini yoga and do it yourself coffee roasting.
Full day registration is $30, with discounts for senior citizens and students. A la carte options are also available.
Participant registration opened Dec. 18 and participants can register online at HappyDancingTurtle.org . Walk-in registration is available the day of the event, although some workshops may have filled. It is recommended to register early to reserve the workshops of interest.
Keynote speaker Reginaldo Haslett-Marroquin is an author, businessman and the president and CEO of the Regenerative Agriculture Alliance and will be speaking on the importance of working with nature in agriculture.
School-aged children (ages kindergarten through sixth grade) are welcome to participate in the kids' program. For $20 per child, participants will have indoor and outdoor activities geared toward sustainability-themed lessons, games, crafts and lunch.
Running concurrently will be the Back to Basics vendor/exhibitor fair. Hosting more than 50 booths of sustainably themed vendors, attendees will be able to chat with knowledgeable people while stocking up on handmade and locally sourced foods, home decor, clothing and more.
Hoefs also commented on the need for volunteers for the event: "We have a blast every year, but it does take a lot of hands to make it a successful day. We are always looking for helpers to contribute their time and energy."
Volunteers who make it for half the day will receive lunch, an event T-shirt and entry into workshops for free.
Headquartered in Pine River, Happy Dancing Turtle is a nonprofit organization dedicated to growing good stewards of the planet by providing education, programs and experiences for youths and adults.