Coming Labor Day weekend: The world inside Franklin
Read the story in the 2022 Progress Edition.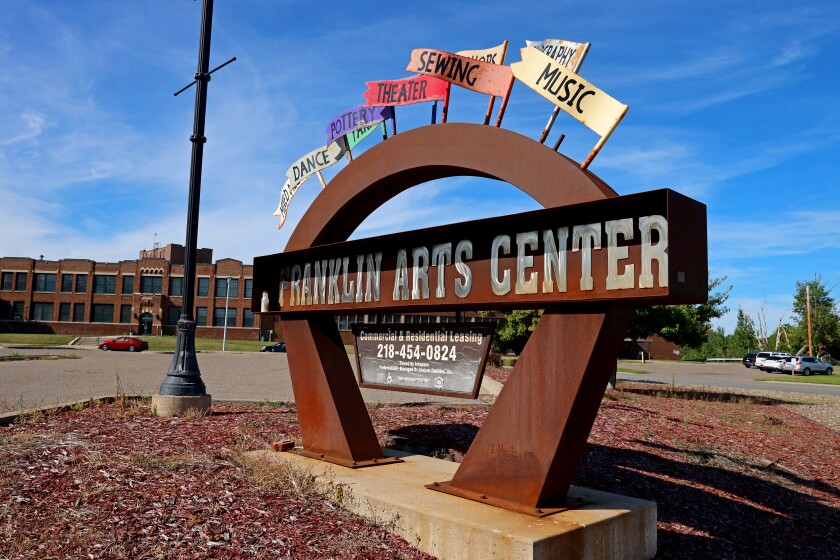 We are part of The Trust Project.
Nearly four dozen studio spaces feature commercial tenants inside Franklin Arts Center, the former junior high building turned creativity mecca.
Learn about who and what can be found inside the doors in a story in the Progress Edition this Labor Day weekend.