Safari North delays opening to May 13
Wildlife park noted colder weather as reason to push back opening day.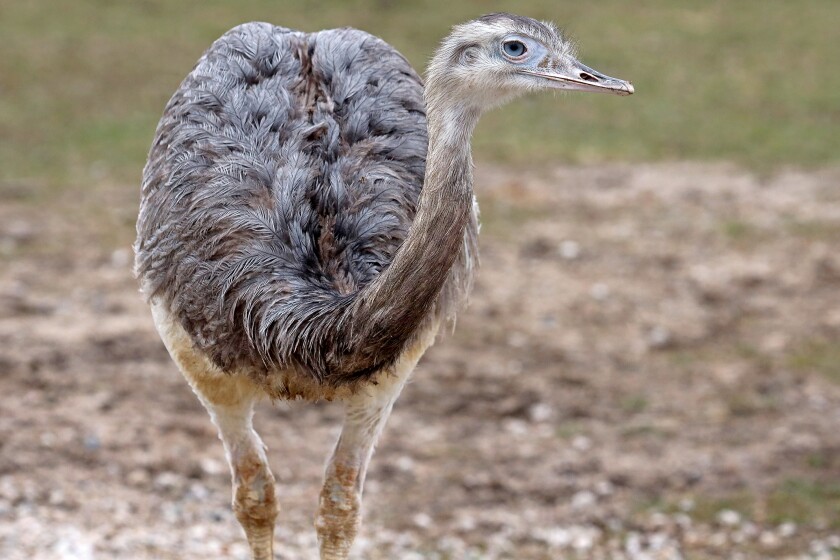 BRAINERD — Safari North Wildlife Park, on Highway 371 south of Brainerd, posted a message on its Facebook page saying it decided to delay its opening day.
Originally announced as opening May 6, Safari North reported it decided to move the opening date to May 13.
"Due to the cold weather the last couple weeks, we have not been able to prepare for opening day like we should," Safari North stated. "We want to make sure you have the best experience with us, and with the temps still being very chilly at night in the days ahead, the majority of our monkeys, birds, and antelope have to stay warm and cozy inside yet. We will see you on May 13th! Thank you for understanding!"