Weather Drawing: Summer solstice
Attention teachers: Don't forget to submit your students' weather drawings to the Brainerd Dispatch, P.O. Box 974, Brainerd, MN 56401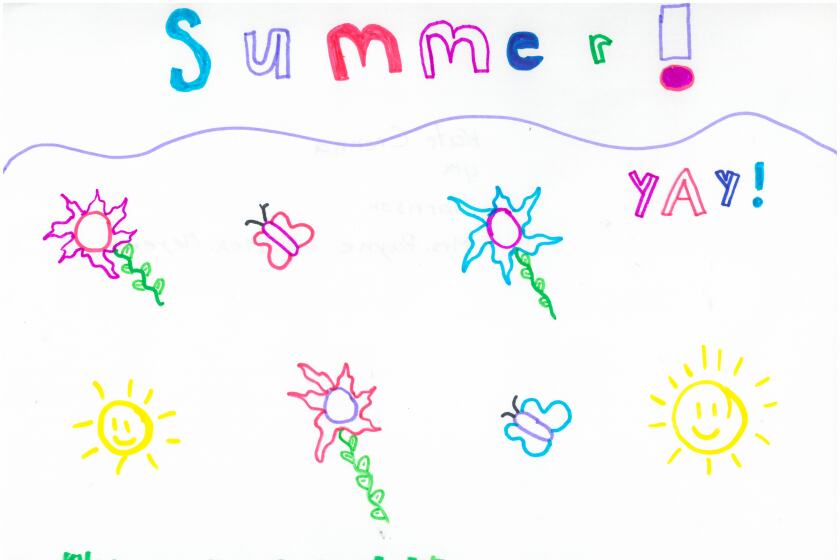 We are part of The Trust Project.
Marking the first day of summer and the one with the most daylight of the year. Weather drawing by Kate Crenna from Mrs. Payne's and Mrs. Meyer's fourth grade class at Harrison Elementary School.
Attention teachers: Don't forget to submit your students' weather drawing to the Brainerd Dispatch, P.O. Box 974, Brainerd, MN, 56401.