Minnesota man pleads guilty to third-degree murder in woman's overdose death
Bradley James Westphal was charged with providing the fentanyl that caused the overdose death of a Colorado woman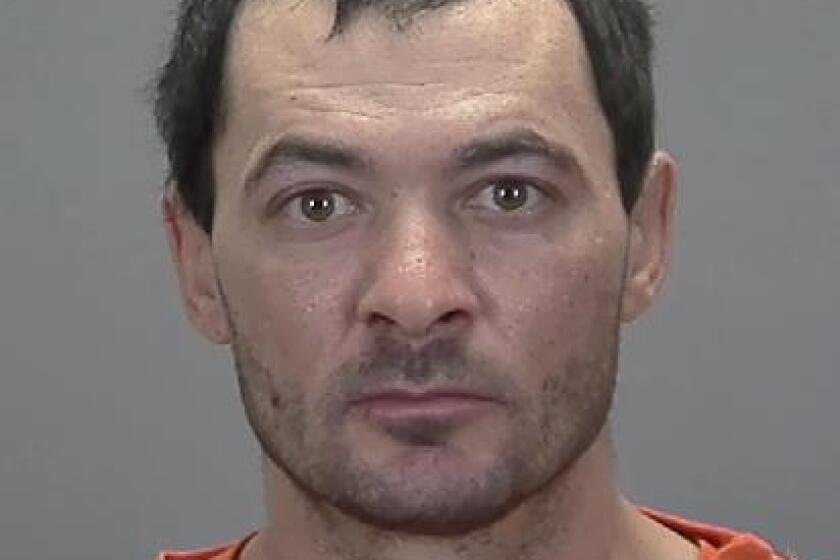 OLIVIA, Minn. — The Minnesota man charged with murder in a woman's fentanyl overdose death changed his plea to guilty this week in Renville County District Court.
Bradley James Westphal, 38, of Olivia, was charged in December 2021 with third-degree murder and pleaded not guilty in August 2022.
According to the criminal complaint against him, an investigation revealed that he had given 57-year-old Connie Havens, of Loveland, Colorado, a fentanyl pill which led to her overdose in July 2021.
A jury trial had been set to begin March 6.
According to court documents, Westphal agreed to plead guilty to the charge in exchange for a 50- to 60-month prison commitment.
According to the 2022 standard Minnesota sentencing guidelines grid , the presumptive sentence for third-degree murder is 86 months for a defendant with a criminal history score of zero.
A pre-sentence investigation has been ordered, which typically includes determining a defendant's criminal history score.
Westphal is free on $60,000 bond with conditions, including GPS monitoring. The sentencing hearing is scheduled for May 23.
According to the criminal complaint, police were dispatched to Westphal's residence at 12:43 a.m. July 19, 2021. Upon arrival, an officer made contact with both Westphal and Havens.
Havens is not named in court documents. Her daughter, Shawnee Marie Pugh-Havens, identified Havens in a 2021 interview with the West Central Tribune .
Havens did not have a pulse at the scene. She was transported to a hospital, where she later died.
Before police arrived, the complaint states that Havens and Westphal had snorted fentanyl pills in the bathroom of his residence. Havens then sat on a couch for 15 to 20 minutes before she started to fall asleep while struggling to breathe.
According to a 19-year-old woman mentioned in the complaint, who also was at Westphal's home, she yelled at Westphal to call 911. However, Westphal refused to do so, and instead began removing drugs and drug paraphernalia from his residence.
The complaint states that Westphal had also called other parties on his phone before he dialed 911.
According to the complaint, the 19-year-old woman told law enforcement that she and Havens were at Westphal's home to obtain Percocet pills. Percocet is a brand name for a prescription pain reliever that is a combination of oxycodone and acetaminophen.
According to the autopsy results, Havens died from the effects of fentanyl. Percocet was not found in the toxicology report. Fentanyl is a synthetic opioid that, according to the U.S. Drug Enforcement Administration, is 50-100 times stronger than morphine.
In her 2021 interview, Pugh-Havens said: "My mom wouldn't have taken (the pills) if she knew it was fentanyl. She had a grandkid on the way. My mom didn't want to die."
Renville County Attorney Kelsie Kingstrom said in a news release issued Friday that Havens is survived by 10 children.