Missing Brainerd man found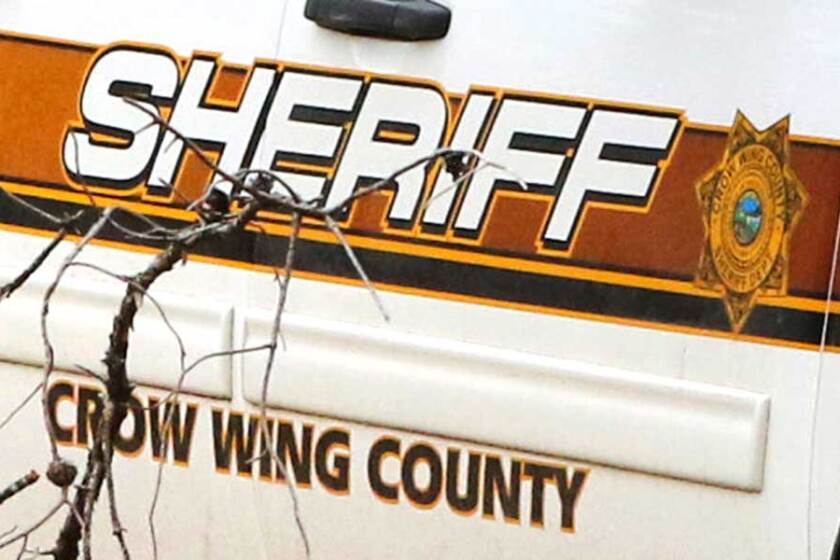 The Crow Wing County Sheriff's Office reported the missing 30-year-old Robert Joseph Hamann, of Brainerd, was found Oct. 26.
Hamann's wife reported he was last seen Oct. 17 at a residence near Brainerd. The sheriff's office sent out a news release asking for the public's help in locating the man as his family was concerned for his welfare at this time.
The sheriff's office reported Hamann called the sheriff's office to state he was fine.