Pine River: Bridge project requires mitigation, documentation
Swimming steps will remain, but water level likely will drop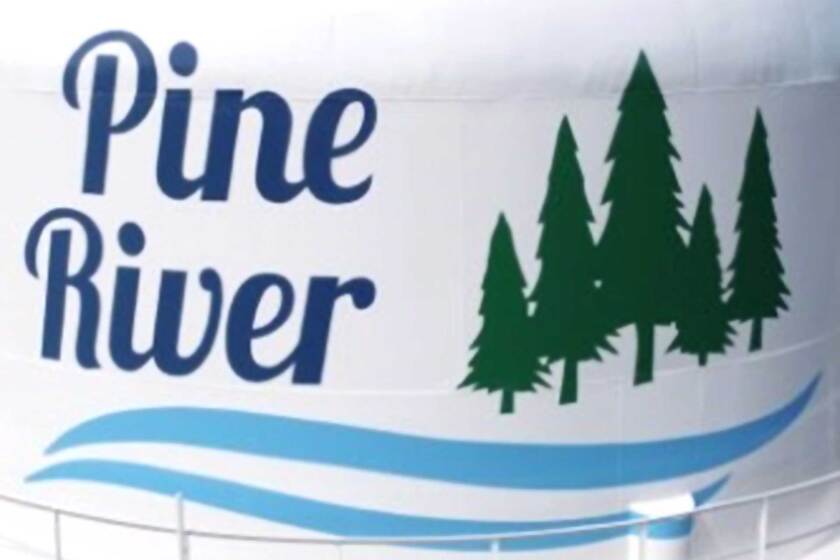 Before the state and city can move forward to replace the obsolete bridge and dam on Barclay Avenue in Pine River, the Minnesota State Historic Preservation Office is requiring mitigation and documentation efforts to preserve the history of the concrete steps there where children used to swim, the Pine River City Council learned at its meeting Tuesday, Feb. 9.
After a survey of the project, the State Historic Preservation Office determined it would negatively impact the history of the steps. The steps will remain where they are, they will not be damaged or removed; however, the water level will likely drop, which will alter the appearance of the feature.
Before projects move forward, the group requires the steps and remains of the dam be documented for posterity; however, it wishes for photographs to be delayed until after the ice melts.
--- --- --- --- ---
Minnesota Historical Society Pine River Dam and Power Plant article
--- --- --- --- ---
In addition, once documentation is complete, a historical kiosk will be erected north of the new bridge. The U.S. Army Corps of Engineers will require a 30-day notice with public comment before the project moves forward.
Once the ground thaws, work is expected to begin for a project to remove and replace the dam in Pine River as well as the bridge that goes over the top of the dam with new structures. The old dam has been determined to be obsolete and in need of either repair or replacement for several years.
The Minnesota Department of Transportation will separate the road from the waterway and install a bridge over the river angled farther south of the current location. The city, U.S. Army Corps of Engineers and Department of Natural Resources will work together to replace the dam structure with a rock riffle dam design that will return the river to a more natural flow, allowing passage of fish in both directions.
In other business Feb. 9, the council.
Approved a $16,000 revolving loan for Al Bauman and his Airwave Pedestal business for the purchase of TIG welding equipment. The local welder who previously would weld for Bauman's business retired, and Bauman has been experiencing downtime due to driving his product to Brainerd for welding. The council asked that the equipment being purchased be put up as collateral for the loan.
Accepted the resignation of police officer Shawn Birr, who accepted a position with the Cass County Sheriff's Department.
Requested that Cass County withhold a parcel of land for sale for six months. This allows the city to review the property and the county appraised value of the property ($4,400) and decide whether the city wants to purchase it.
Travis Grimler may be reached at 218-855-5853 or travis.grimler@pineandlakes.com. Follow him on Facebook and on Twitter at www.twitter.com/@PEJ_Travis.