'Weather and Your Garden' class set for Tuesday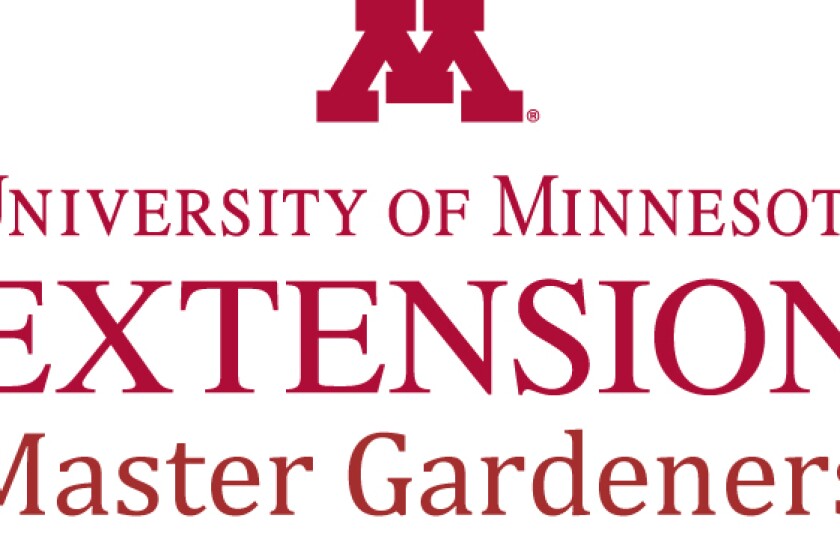 "Weather and Your Garden" will be presented by master gardener JoAnn Weaver at noon Tuesday, Oct. 8, at the Brainerd Public Library.
This presentation will address topics such as how wind, temperature, humidity and drought affect plant material and the characteristics of weather-resilient plants. Register for this free program by calling the library at 218-829-5574 or online at tinyurl.com/CWCgarden .
Free master gardener classes through the University of Minnesota Extension Crow Wing County Master Gardeners will take place at the Brainerd Public Library through December 2019. Monthly presentations facilitated by certified master gardeners will cover subjects ranging from garden tools to gourds. Master gardeners are University of Minnesota-trained volunteers whose job is to educate the public about a variety of horticulture subjects.
To find out more visit crowwingmastergardeners.org .