7 more Crow Wing hospitalizations, 4 more area deaths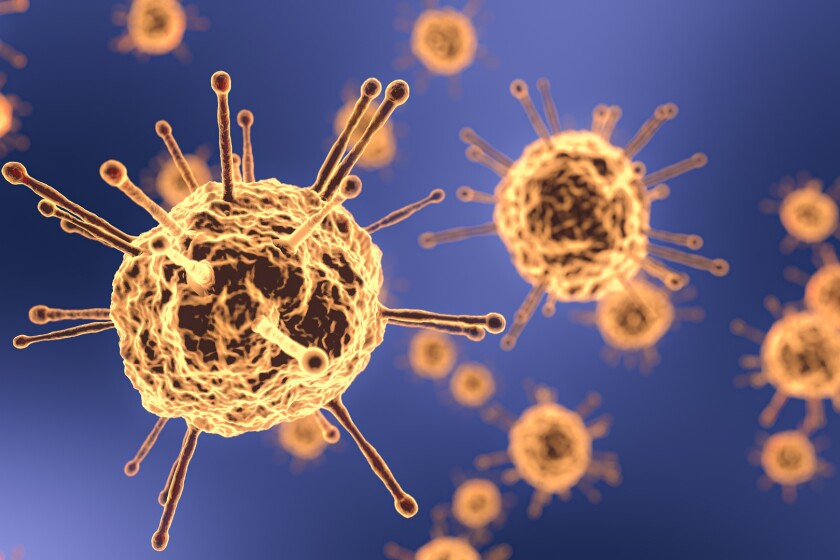 The number of Crow Wing County residents hospitalized for COVID-19 jumped by seven Wednesday, Nov. 4, as the number of new cases recorded in the past 14 days exceeded 500 for the first time.
Reaching 1,449 total cases and 71 hospitalizations, the surge in Crow Wing County has not slowed since mid-September, when the curve began a more vertical ascent. A total of 501 new cases were confirmed among county residents since Oct. 22, and 429 remain active infections, according to county-provided statistics.
Four additional area deaths related to COVID-19 were reported Thursday as well. Two Todd County residents succumbed to the disease, both in their 90s. Two people between the ages of 85 and 89 years old also died, one Aitkin County resident and one Wadena County resident.
Both Todd and Morrison counties now exceed the 1,000 cases mark alongside Crow Wing County, and all remain on a similar trajectory of case growth.
COVID-19 data as of Nov. 4
Aitkin — 266 (+52 since Friday, Oct. 30), with four (+2) deaths.

Cass — 507 (+98), with five deaths.

Crow Wing — 1,449 (+241), with 22 deaths.

Mille Lacs — 573 (+102), with 21 (+3) deaths.

Morrison — 1,020 (+168), with nine deaths.

Todd — 1,052 (+167), with nine (+2) deaths.

Wadena — 329 (+55), with five (+2) deaths.
NOTE: These numbers are cumulative since March 21 and many are out of isolation.