COVID-19 cases inch up in most area counties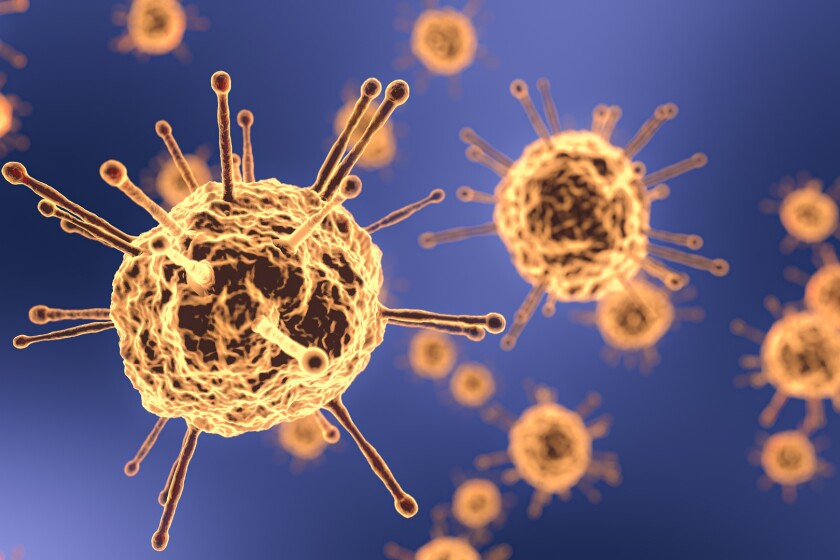 COVID-19 case numbers in Todd, Aitkin, Mille Lacs and Morrison counties all inched up Tuesday, June 2.
Todd saw the highest number of new cases at eight, bringing that county's total to 327 laboratory-confirmed cases of the disease caused by the novel coronavirus. Aitkin added three new cases, the most that county has seen in a single day, for a total of 11. Cass, Mille Lacs and Morrison counties each added one new case.
Crow Wing County also added a new case, according to county officials, but another case was reclassified to a different county, meaning the total number of cases among county residents stayed the same at 71. Of those cases, nine required hospitalization and two resulted in deaths. Twenty-four of the cases are among those in long-term care, while five live in residential behavioral health facilities. Twelve of the cases are among health care workers. Forty-one of the cases recorded in Crow Wing are no longer in isolation or are beyond the period expected for isolation.
Meanwhile, another data adjustment saw Cass County's official case count drop by one, down to 13 total.
Data as of June 2
Aitkin — 11.

Cass — 13, with two deaths.

Crow Wing — 71, with two deaths.

Mille Lacs — 20, with one death.

Morrison — 48.

Todd — 327.

Wadena — 10.
NOTE: These numbers are cumulative since March 21 and many are likely out of isolation. The number of those no longer needing isolation is not reported on a county-level basis by the state.
Statewide
Number of tests — 258,747.

Total positive cases — 25,508.

Positive health care workers — 2,764.

Age range with greatest number of cases — 30-39 years old, with 20% of cases.

Currently hospitalized — 537, with 248 in intensive care.

Total cases requiring hospitalization — 3,134.

Total deaths — 1,072.

Deaths among those in long-term care or assisted living — 866.

No longer needing isolation — 20,381.
Compiled from Minnesota Department of Health data and county sources.
As a public service, we've opened this article to everyone regardless of subscription status. If this coverage is important to you, please consider supporting local journalism by clicking on the subscribe button in the upper righthand corner of the homepage.