Locals among record 101 COVID-19 deaths in state
Four more congregate care facilities in Crow Wing County were listed by the state Friday for reporting COVID-19 exposures.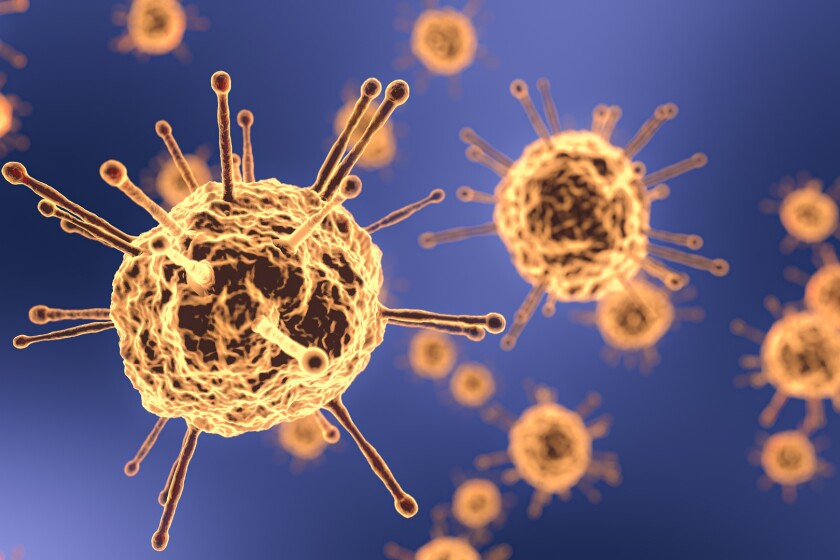 The deaths of seven area residents were among the 101 reported by the Minnesota Department of Health Friday, Nov. 27, due to COVID-19.
The figure marks the first time the state reported deaths in the triple digits in a single day. After a break on Thursday for the Thanksgiving holiday, officials released data from Wednesday. On Saturday, the health department will release statistics for two days at once, Thursday and Friday.
Among the dead are three Morrison County residents, ages 75-79, 85-89 and 90-94; two Aitkin County residents, ages 75-79 and 90-94; a Cass County resident, age 85-89; and a Mille Lacs County resident, age 75-79.
Congregate care facilities
Four more congregate care facilities in Crow Wing County were listed by the state Friday for reporting COVID-19 exposures. These include Hills Crossing Senior Living in Nisswa, Samaritan House Elmwood in Brainerd, Senior Class Community LLC in Pequot Lakes and Shiloh Assisted Living in Pequot Lakes.
Also added Friday were Lakewood Pines in Staples and Providence Villa in Sebeka. Returning to the list were three Little Falls facilities: Harmony House, Nouis Home Care and Bridgeway Estates. Serenity Living Solutions in Remer also reappeared on the list after it was removed one week earlier.
Congregate care facilities on the list reported an exposure from a case of COVID-19 in a resident, staff person or visiting provider. Facilities may not have ongoing transmission. Facilities with fewer than 10 residents are not listed.
Some area facilities were removed from the list as well, including Aitkin Health Services, Golden Horizons of Crosslake and CentraCare Long Prairie Care Center. According to data released Monday, Aitkin Health Services reported two cases, both of whom were staff members, and no resident cases. Golden Horizons reported one case in a staff member. CentraCare's Long Prairie facility recorded 37 cases, including 19 staff members and 18 residents, with seven confirmed resident deaths.
To be removed from the list, facilities must not have a new exposure for a minimum of 28 days. If a facility identifies a new exposure, it will once again be listed.
COVID-19 data as of Nov. 27
Aitkin — 717 (+123 since Friday, Nov. 20), with 29 (+10) deaths.

Cass — 1,333 (+239), with 10 (+2) deaths.

Crow Wing — 3,446 (+537), with 31 (+3) deaths.

Mille Lacs — 1,451 (+250), with 31 (+1) deaths.

Morrison — 2,240 (+306), with 27 (+7) deaths.

Todd — 1,739 (+178), with 12 deaths.

Wadena — 747 (+109), with six deaths.
NOTE: These numbers are cumulative since March 21 and many are out of isolation.