State reports coronavirus deaths in Crow Wing, Todd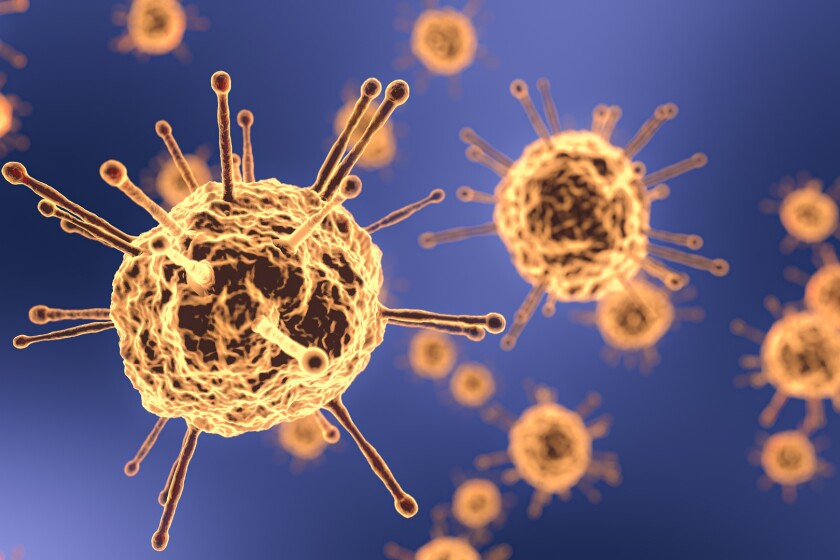 A sixth Crow Wing County death due to the coronavirus was reported Monday, June 8, while over the weekend came the report of a second death in Todd County.
Crow Wing County reported the most recent death was a man in his 80s, while the fifth death occurring Wednesday and reported Friday was a woman in her 90s. Additional information on the patient who died in Todd County was unavailable Monday.
As for confirmed cases recorded since Friday, the Minnesota Department of Health reported 10 more in Todd for 354, three more in Morrison for 51 and one more in Cass for 12. Crow Wing County added three new cases for 83 total, according to County Administrator Tim Houle, who noted that figure differs from state data. Houle expected the reassignment of confirmed cases to other counties following investigation.
Other changes to Crow Wing County's data included confirmed positives in three more health care workers for a total of 16 and cases among three more long-term care residents. Seventeen of the county's 83 cases remain active, while 66 patients are no longer in isolation or are beyond the period for isolation.
Data as of June 8
Aitkin — 12.

Cass — 12, with two deaths.

Crow Wing — 83, with six deaths.

Mille Lacs — 24, with one death.

Morrison — 51.

Todd — 354, with two deaths.

Wadena — 10.
NOTE: These numbers are cumulative since March 21 and many are likely out of isolation. The number of those no longer needing isolation is not reported on a county-level basis by the state.
Statewide
Number of tests — 354,226.

Total positive cases — 28,224.

Positive health care workers — 2,973.

Age range with greatest number of cases — 30-39 years old, with 20.3% of cases.

Currently hospitalized — 452, with 198 in intensive care.

Total cases requiring hospitalization — 3,401.

Total deaths — 1,197.

Deaths among those in long-term care or assisted living — 955.

No longer needing isolation — 23,657.
Compiled from Minnesota Department of Health data and county sources.
As a public service, we've opened this article to everyone regardless of subscription status. If this coverage is important to you, please consider supporting local journalism by clicking on the subscribe button in the upper righthand corner of the homepage.