College Baseball: Raiders grab 2 wins
Central Lakes College plays two games Sunday, April 3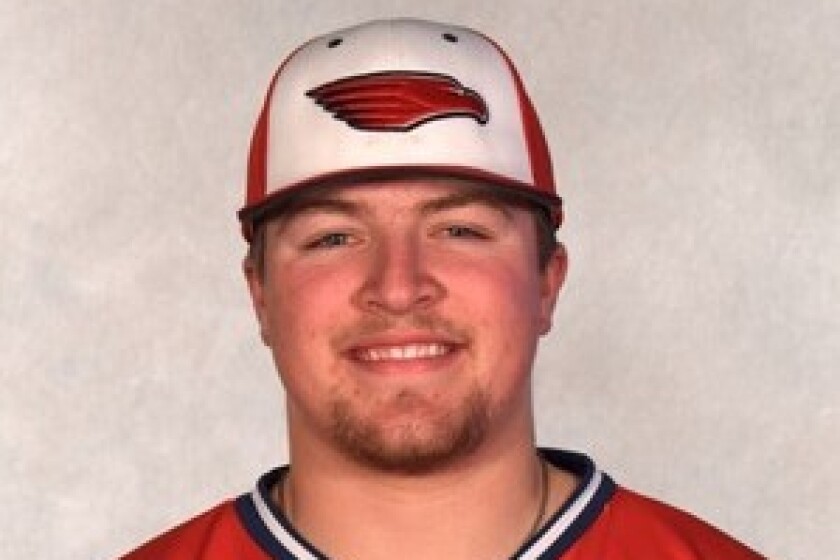 MAUSTON, WISCONSIN — Beau Lepel reached base five times over two games to help the Central Lakes College sweep against Rainy River and Vermilion Sunday, April 2.
Lepel and Alonso Bacame both went 2-for-3 with three RBIs and a double for the Raiders in their 12-1 win against Rainy River in Game One.
Mason Argir recorded two RBIs with a double and Rylee Rauch ripped a double too.
Noah Cekalla got the win and pitched five innings with six strikeouts.
In Game Two, Erubiel Ozuna tallied two hits and two RBIs for the Raiders in their 4-3 win over Vermilion.
WP: Noah Cekalla. LP: Jake Ouweneel. 2B: CLC-Rylee Rauch, Mason Argir, Beau Lepel, Alonso Bacame, RR-Kyle Sontag.
WP: Devin Begay. LP: Kelbee Woodham. Overall: CLC 8-5. Next: at Fergus Falls (2) 1 p.m. Friday, April 7.