Boys Lacrosse: Brainerd erupts for win over Big Lake
The Brainerd Warriors hosted Big Lake Thursday, May 18.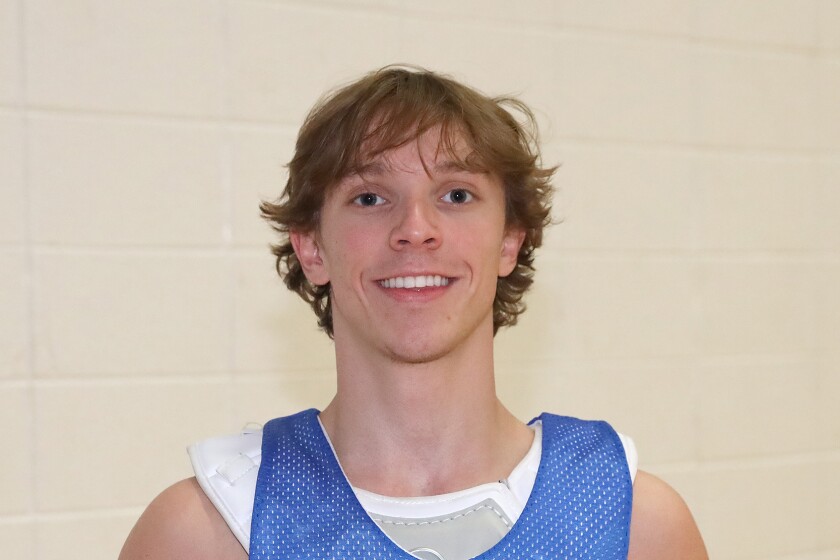 BRAINERD — Connor Knight notched four goals to lead the Brainerd Warriors past the Big Lake Hornets 12-4 Thursday, May 18.
Zach Birks and Tanner Karsnia each added three goals. Niko Buffetta and Eli Wiskow rounded out the scoring with one goal each.
Liam Luther collected 12 saves in goal for Brainerd.
Goalies: Brd- Liam Luther (12 saves)
Overall: BRD 3-7. Next: Brainerd hosts Monticello 7 p.m. Friday, May 19.