Boys Lacrosse: Brainerd rallies to top Rocori
The Brainerd Warriors faced Rocori Monday, May 24.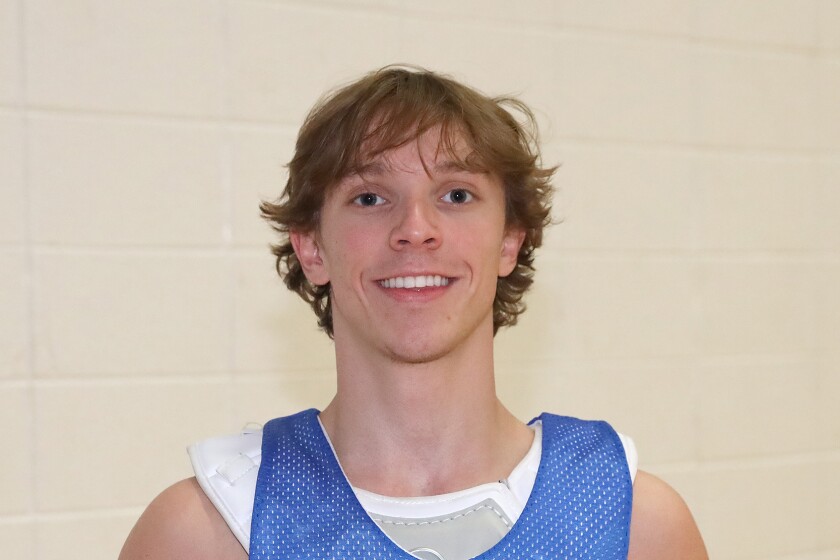 COLD SPRING — Connor Knight scored all four of his goals in the third quarter as the Brainerd Warriors came back from a 3-1 halftime deficit to defeat the Rocori Spartans 8-5 in their season opener Monday, April 24.
Tanner Karsnia finished with three goals and Nicholas Boufetta scored a goal in the fourth quarter for Brainerd.
Liam Luther picked up 14 saves in goal for the Warriors as they outshot the Spartans 33-19.
Shots on goal: Brd 33, R 19
Goalies: Brd-Liam Luther (14 saves)
Overall: Brd 1-0. Next: Brainerd at St. Cloud 7 p.m. Thursday, April 27.