Boys Lacrosse: Warriors' Knight enjoys four-goal night
The Brainerd Warriors hosted the Rocori Spartans Friday, May 12.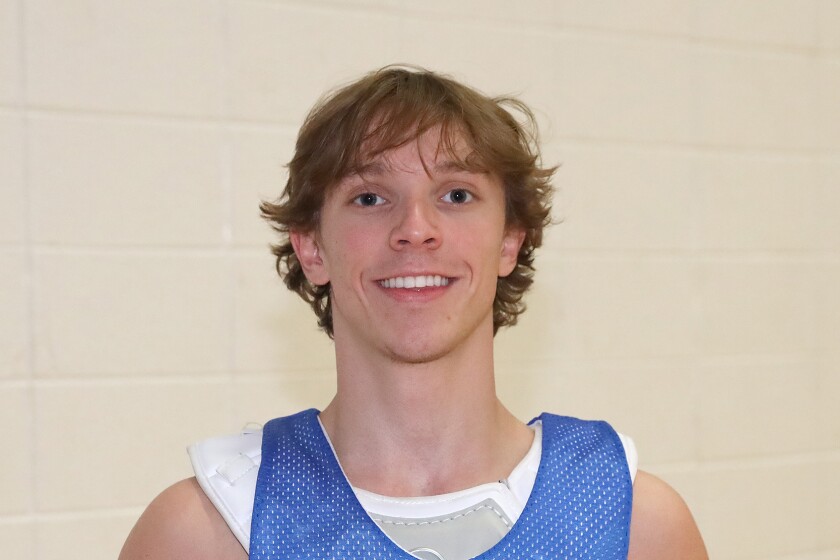 BRAINERD — Brainerd's Connor Knight recorded four goals for the Warriors as they beat the Rocori Spartans 7-3 Friday, May 12.
Gaje Germanson recorded two goals, Braeden Manecke one and Liam Luther tallied nine saves for the Warriors.
Overall: Brd 2-6. Next: Brainerd at Grand Rapids 6:30 p.m. Monday, May 15.